News:
The next container will have a few brand new models including the Bonitto (a small ski for kids), Surge (a shorter top end ski) and some K1s made by Fenn. There's been a delay in shipping, ETA is now end of January.
I'm not always at the warehouse, best to ring/text/email before popping in to make sure someone's there.
Tuesday night races have started again.
Details and results are here.
Training sessions at Takapuna beach.
Thursday mornings at 6:40.
Saturday and Sunday mornings at 8:00.
Contact details:
Oskar Stielau
Mobile: 021 215 8327
Email: oskar@fennkayaks.co.nz
Warehouse address:
42 Ellice Road
Glenfield
North Shore
Auckland
Here's a Map of how to get there.
This summer has been the best we've ever had for down wind paddling at Takapuna Beach, the easterlies just kept on coming. The surfing was superb in the Elite S, but on the really BIG days the nose would sometimes get buried and the boat end up under water. I asked the factory if they made any wave deflectors, and they sent some beautifully made, lightweight, full carbon deflectors. The best thing is that they work exceptionally well, no more wet cockpit when going down the mineshaft. They end up making a water windscreen which goes over the top of your head, plus they slow the ski down just enough to prevent the nose from getting buried.
The wave deflectors have been thoroughly tested on Elite S, Spark, Swordfish S and Elite SL skis, with paddlers now saying how did we ever get by on the big downwind days without them.
<![if !vml]>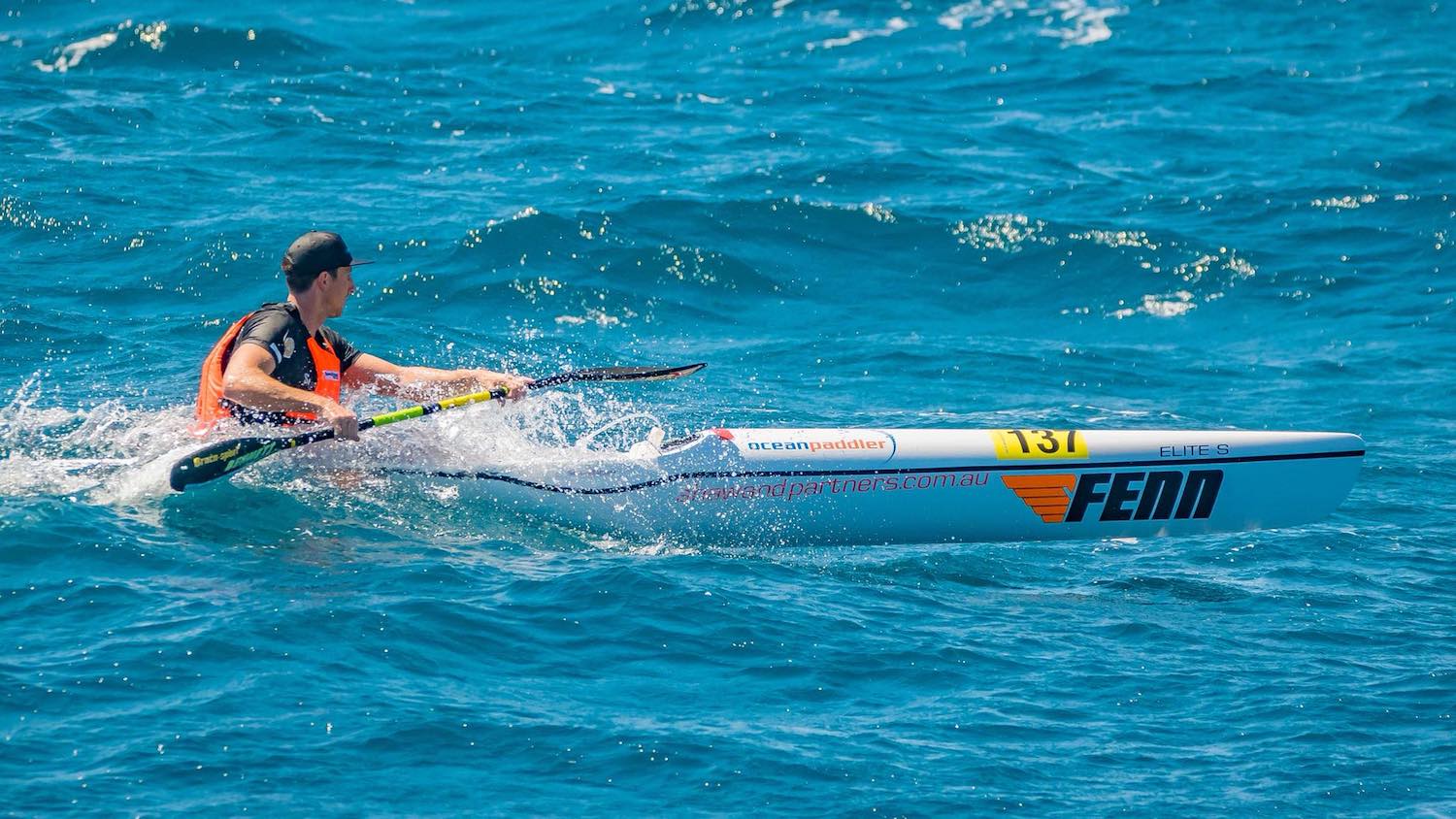 <![endif]><![if !vml]>
<![endif]>